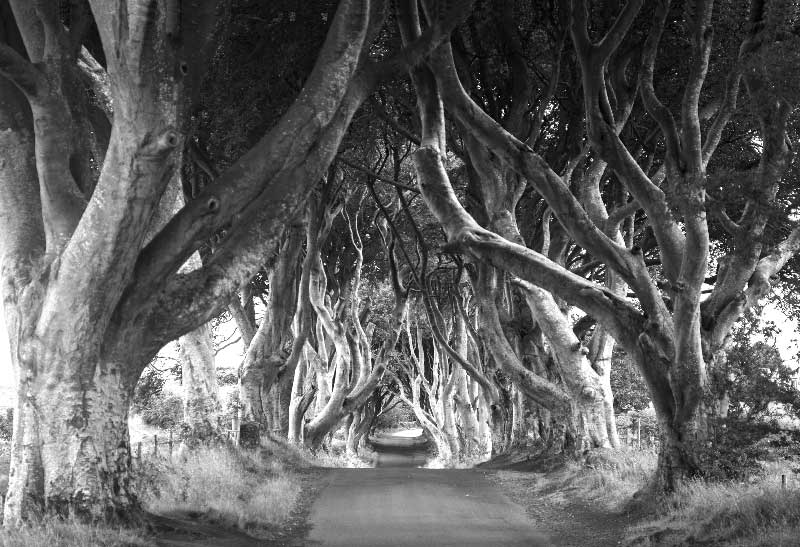 Auf den Spuren von Game Of Thrones
Phantasy Landscapes in Ireland
Atemberaubende Steilküsten, geheimnisvolle Landschaften: Die in der Ausstellung gezeigten Schwarz-Weiß-Fotografien sind 2018 auf einer Reise zu den Drehorten des berühmten Phantasy-Epos "Game Of Thrones" entstanden.
Kerry Cliffs | Skelling Ring
Skelling Island
The Beacon | Sherking Island
Larrybane Quarry | Ballycastle
Magheracross | Dunluce Road
The Dark Hedges | The Kingsroad
Giant's Causeway | Antrim Coast
Glenariff Forest Park | Ballymena
Ballintoy Harbour | Iron Island
Dunluce Castle | House of Greyjoy
Cliffs of Moher | Lislorkan North
Ballintoy Harbour | Iron Island
Wolfgang Treffeisen, Gigi Limone (2018)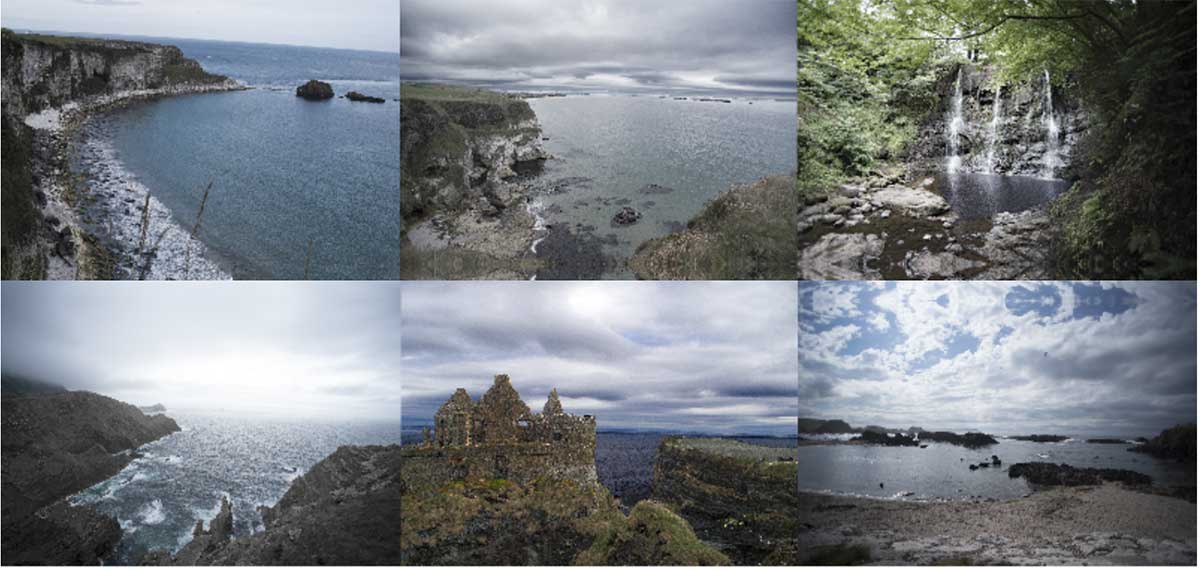 Ausstellungseröffnung
Samstag, 1. Dezember 2018, 11 Uhr
Galerie Schwarzweiß
Weststr. 13 | 40597 Düsseldorf
Öffnungszeiten:
Mittwoch-Freitag 16:00-19:00 Uhr
Samstag 11:00-16 Uhr
FineArt-Prints der gezeigten Werke mit Canon LUCIA PRO Pigmenten
auf Hahnemühle Künstlerpapier "William Turner".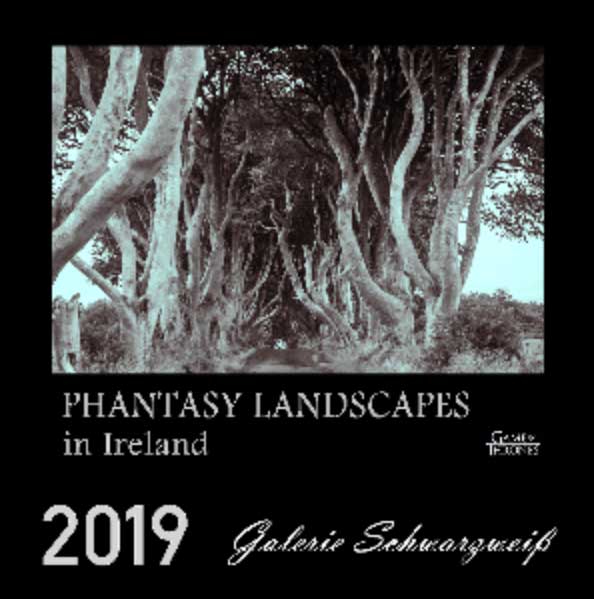 Kalender 2019
Zur Ausstellung wird ein Wandkalender im Format 30 x 30 cm mit zwölf Fotografien angeboten.